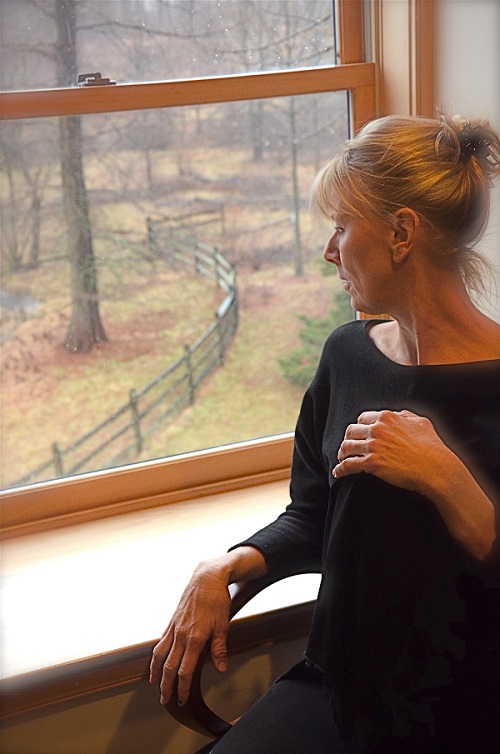 I have spent all my adult life studying, exploring and working with the body.   My passion for healing and finding wholeness began my first day of college.  I signed up for a class in Modern Dance and walked into a beautiful skylight lit studio with a hardwood floor.  I was asked to move from one corner of the room to the other, and in the middle go to the floor and get back up in an interesting way.  In that moment I was transformed and my life's work and passion began.  For the first time in my life I was given an invitation to be creative and encouraged to listen to who I was and what I wanted in that moment.  It was not about following anyone else or doing what someone else wanted.  It was only and always about listening to my self and my true voice.  That began a 40 year journey of healing and transformation that has inspired me to live a life of authenticity and to help others to do that also.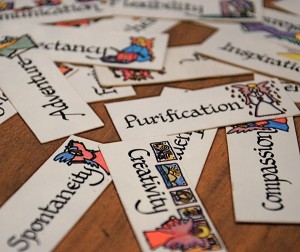 From that experience and education I delved deep into the relationship of meaning and movement through a Masters of Fine Arts degree in Modern Dance at Arizona State University. There I discovered Ideokinesis, which is a creative approach to using mental images to change patterns of movement. I also was introduced to Laban Movement Analysis and later went through the training to become a Certified Movement Analyst. Through that work I learned of various psychotherapists like Willhelm Reich and Alexander Lowen who were pioneers in the field of the mind/body relationship and who discovered that to heal the individual it was not enough to sit and talk about feelings but that the true work of healing needed an embodied process of change.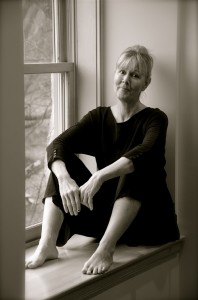 My work is about creativity, healing, becoming vulnerable and fully alive and finding wholeness. The body, your somatic nature, is the inroad to begin that courageous journey of introspection to become aware of who you really are. No masks, no persona. A willingness to be human and to develop the capacity to accept and love yourself as you truly are allows you to have a fuller, richer and more meaningful life.
As E.E. Cummings said, "It takes courage to grow up and turn out to be who you really are."
Listen to this interview in which I discuss my work with Alexander Technique teacher, Robert Rickover:
I am a Certified Gestalt Practitioner, a Certified Movement Analyst and a Certified Teacher of the Alexander Technique living and working out of my studio in Kimberton, PA. I teach and work with people of all ages in pain, wanting to discover more about the relationship of their selves to their bodies and anyone interested in becoming more integrated in the mind/body/heart relationship.
For more information, or to set up an appointment, please contact me at 610.348.9072 or melody.schaper@gmail.com.